When someone thinks about the typical image of a sports star they think of an athletic man with a commanding presence and who is dominant in a physical sport. Those athletes rely on fans engagement at live at sporting events or through social media in order to be successful.
The perfect example of a sports star is Los Angeles Laker star Lebron James, who has been widely considered the best basketball player in the world for many years. He has a great reputation and has influenced millions of fans around the world.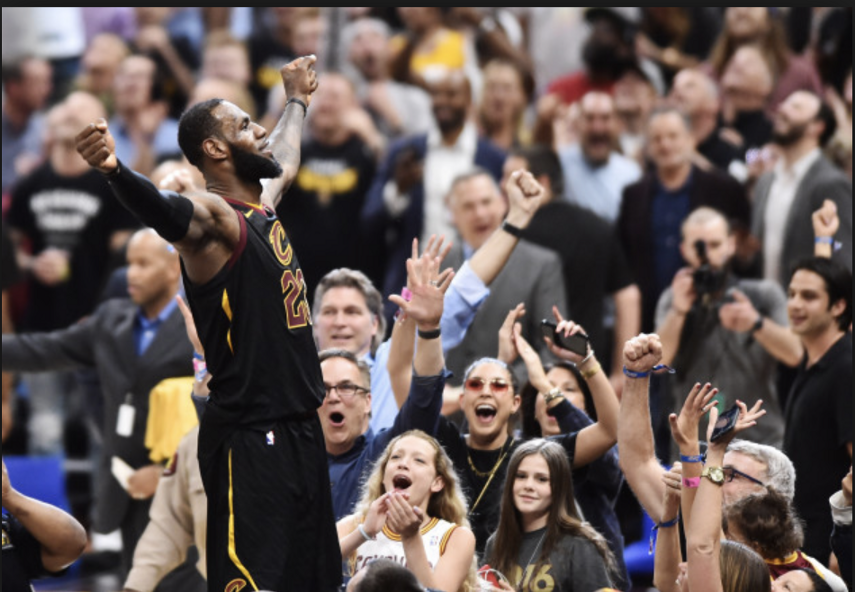 Sports fans buy a lot of merchandise and religiously follow all of their favorite players. They also mimic their favorite players when they play the sport casually and wear their gear when they do. Some fans enjoy only following and not even a team, as certain players (like James) are very influential in comparison to others in the sport.
For example, before MLB (Major League Baseball) games, some players will play catch with fans on the sideline or sign autographs on the way to the dugout. Teams typically enjoy keeping players who are considered "fan favorites."
Players also tend to have a large social media reach through Twitter and Instagram. Some players such as James and many other players in the NBA and NFL have used their status as players to spark social change and influence fans directly.
Esports has been able to change the perception of what an Esports star does and how they interact with fans. This is largely because of the many differences between Esports and other international sports.
Many people do not know the influence and wide reach that Esports has achieved over the past five years. According to an article by Reuters, as of 2019, Esports revenues have climbed past one billion dollars.
This means that Esports is one of the fastest growing sports around the world and has the potential to catch up to (or even surpass) Football or Basketball.
Just like all other sports, this revenue is generated through the emotion that Esports are able to touch upon when different teams and stars interact with fans. This is mainly through streaming and league play.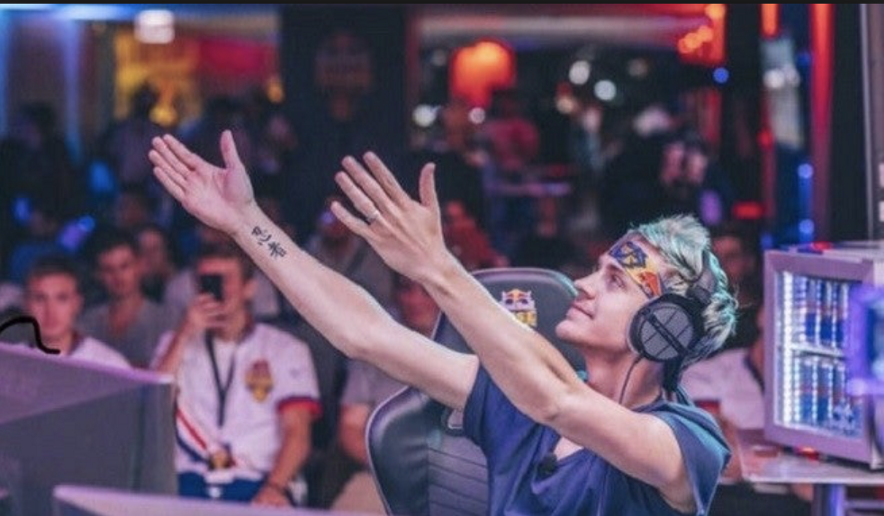 Esports stars are able to engage with fans in a different way than other sports, but they are just as effective. Esports stars rely strictly on online platforms for popularity, as stream viewers and followers determine their overall popularity.
Esports Stars are able to personalize their interaction with viewers during streams, as many different conversations can come up. This platform can let stars connect even more with fans because they control everything that their fans hear and see (like Ninja's Pon Pon dance!).
Unlike in other major sports that rely on other players to control the fan experience, Esports is mainly controlled by how the stars narrate and play their own game. They have to play against other players, but their narration and reaction are how they can control their followers.
Another reason why Esports stars can gain large followings is that many of the popular games are individual. Fans will follow one streamer (or multiple) and watch many videos starring one player at once. This can lead to fans checking every day and continuing their following.
Esports players are also able to use their status as Esports players for a good cause. According to an Article from Forbes, Fortnite player and streamer Ninja has helped raise money for a charity that helps promote suicide prevention awareness. He has a personal relation to this charity, so he promotes it to his followers.
Esports is changing the way someone can be a sports star for the better because of the use of technology and streaming platforms. Esports stars can grow and have the potential to become even larger than the typical sports star.